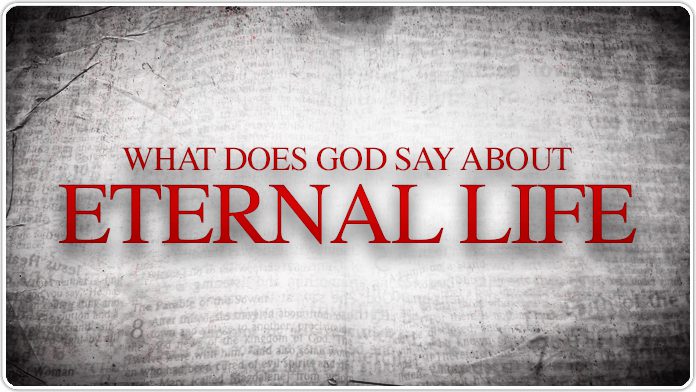 We live in a world today with no true absolutes. Everything is left up to each individuals own interpretation.  This especially holds true in the matter of life after death or what happens to us when we draw our last breath?
Many say that nothing happens but that simply the grave is our final stop.
While others say that we come back to this earth as something else and yet others have there own opinions.  But what does the Bible say?
God tells us through His Holy Word that we can know that we have eternal life!
"These things have I written unto you that believe on the name of the Son of God; that ye may know that ye have eternal life, and that ye may believe on the name of the Son of God." (1 John 5:13)
But how? How can I know for 100% certainty that when I draw my last breath here on this earth that I will have Eternal Life with Jesus, beyond the grave?
1) You must first realize that you are a Sinner before God.
"As it is written, There is none righteous, no, not one: 
For all have sinned, and come short of the glory of God;" Romans 3:10,23
2) Then realize that there is a payment due for Sin.
"For the wages of sin is death;" Romans 6:23a
3) Also realize that there was a payment made and a free and precious gift available for all Sinners.
"But God commendeth his love toward us, in that, while we were yet sinners, Christ died for us."  Romans 5:8
"but the gift of God is eternal life through Jesus Christ our Lord." Romans 6:23b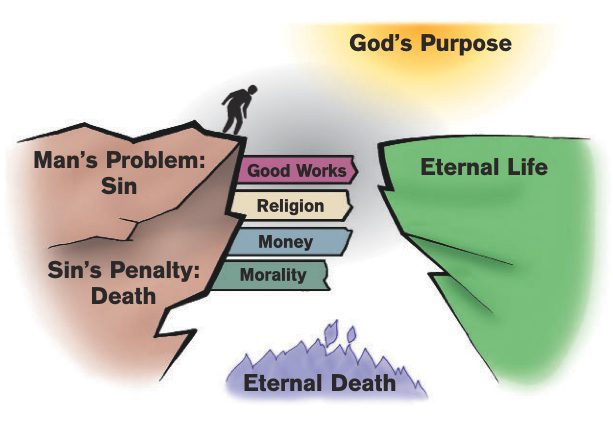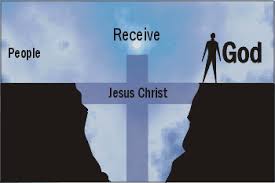 But how do we receive such a payment, such a great and wonderful gift of eternal life?
4) We must Repent or turn from ourselves to save us and our path of sin in which we are on and turn to the Lord Jesus Christ and His finished work on the cross of Calvary!
"That if thou shalt confess with thy mouth the Lord Jesus, and shalt believe in thine heart that God hath raised him from the dead, thou shalt be saved. For with the heart man believeth unto righteousness; and with the mouth confession is made unto salvation." Romans 10:9,10
5) And when we do, this we can rest assured that if we will call upon Him He will save us.
"For whosoever shall call upon the name of the Lord shall be saved." Romans 10:13
If you have realized that this is your state and would like to receive this free and precious gift then you can just simply bow your head and pray to God asking Him to forgive you of your sins and to save you and then ask it in Jesus's name, Amen.
Please feel free to contact us for more information at (207) 418-7435